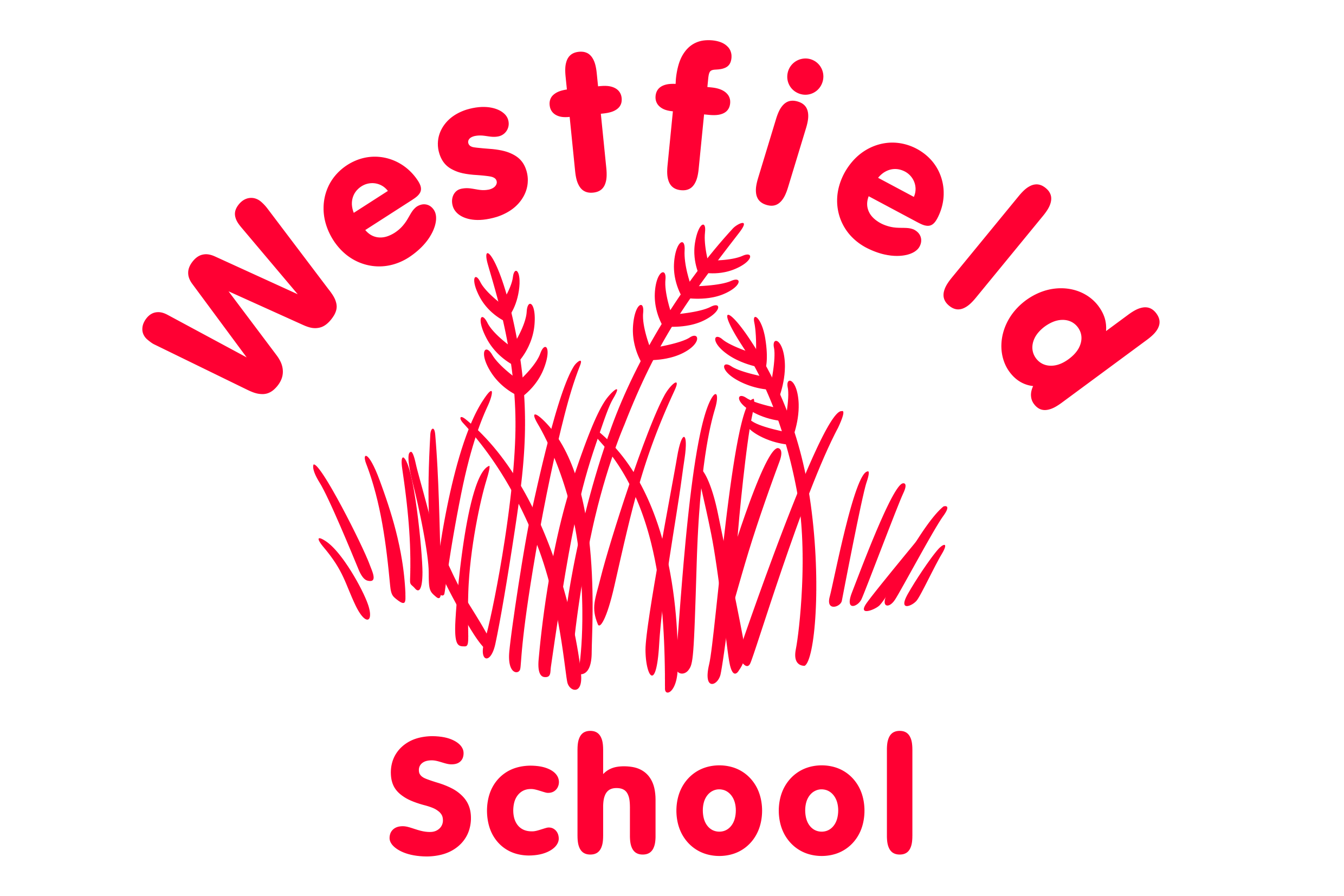 Children's Centre
Please click on one of the following areas
Introduction
This page will tell you all about who are school councilors are and about your homework (what is it and when it is due). We have also included links to some external websites with cool games or helpful websites you may find useful for your homework.
School Council are guided by Miss Harding. They discuss important issues and take issues from their classes to be discussed.
Each long term, we hold an awards assembly and have cups presented for each subject. Teachers nominate a child from each year group and decide upon winners, the children then get to take the cups home until the next awards celebration. We also have our sought after 'Friendship Cup', where winners are nominated and chosen by the children.