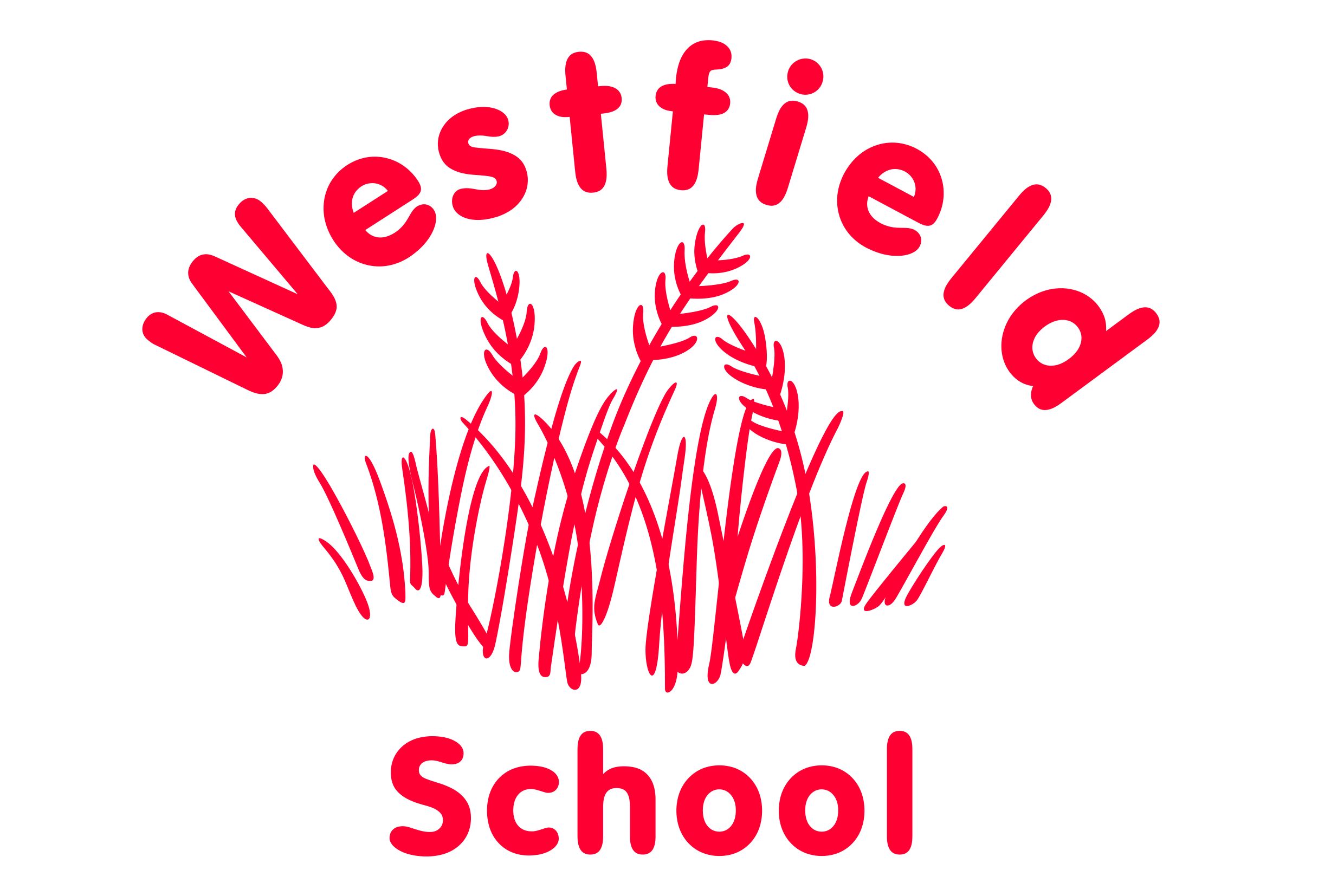 Parent's Library
Your resource for everything you need this term
Westfield Parents Association
The Parents-Teacher Association (PTA) is a mixture of parents and staff that work together for the benefit of Westfield Primary.  Some are full-time parents, some work part-time or work full-time.  Nobody is a specialist in fundraising.  Taking an active role with the PTA is critical to your children's success, and helping the PTA will greatly improve your child's experience of school.
You'll be part of a great team and more importantly you will make a difference.  By volunteering to help the PTA, you'll be able to use whatever skills you have for a worthy cause.  And the PTA is not just for mums either.  It's important to our PTA, our school and our pupils that we have dads represented – Are you a dad with a skill that would come in useful?
By getting involved with the PTA your ideas and involvement can help improve the quality of education for all the children at Westfield.  When you see the smiles on their faces, you will know that you have played a part in making school a little more exciting and fun!
You will also be able to connect with other parents, be the first to hear about important news and events coming up, have a voice in the events the PTA provides and be a part of Westfield community.
And remember no matter what you can offer whether it's ideas, helping at only one event or helping arrange events everyone is